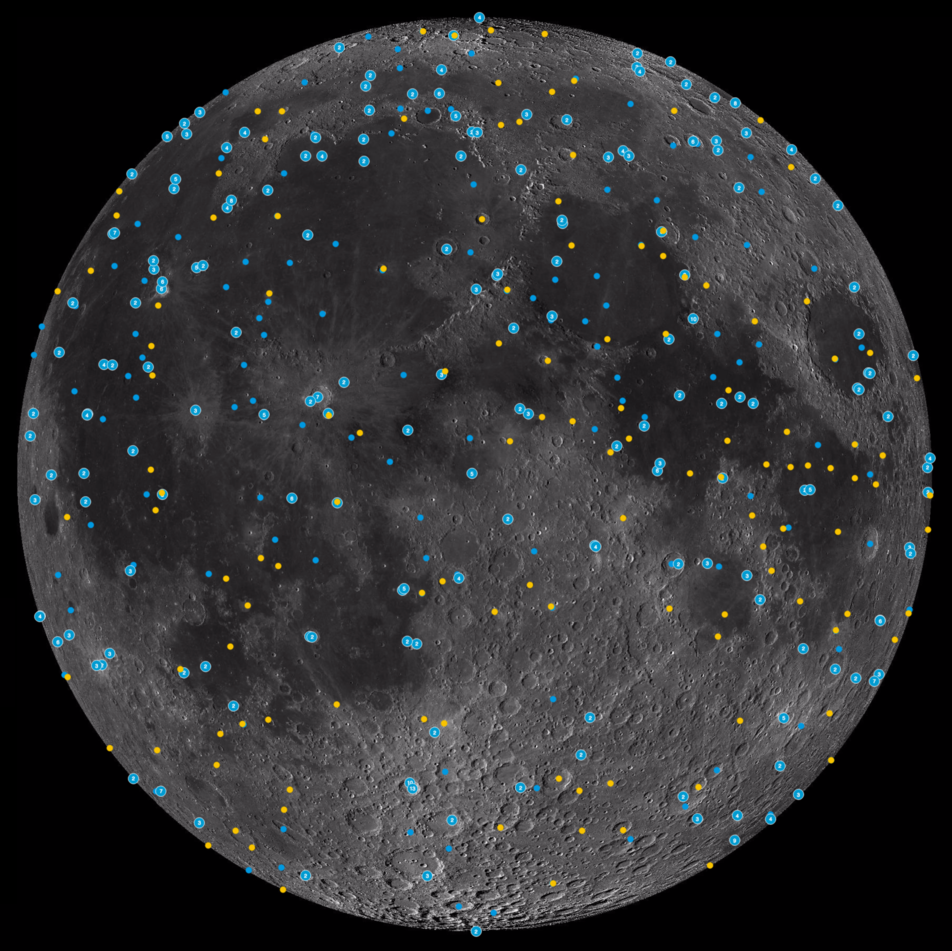 The LROC QuickMap data visualization tool just underwent a major revamp! Now known as Quickmap 3D, the tried and true tool is even more powerful!
New exciting updates include:
3D Support

Full 3D globe navigation
Real-time perspective views
Flyover animation support
Spacecraft animation and location

New User Interface (UI)

Redesigned, left-side toolbar
New projections, layers, tools, and search capabilities

Boolean Layers Support

Boolean expressions to help filter data

New Data Layers

NAC regional mosaics
DEM contour lines
Color shaded relief
Lunar mare boundaries
GRAIL gravity gradients
NAC layers by illumination type
To utilize these features, navigate to the QuickMap site located at quickmap.lroc.asu.edu. For additional help and to familiarize yourself with the interface and tools, please download our updates guide. Try out the Lunar Reconnaissance Orbiter (LRO) satellite tracker, an incredible new tool located in the "Overlays" panel.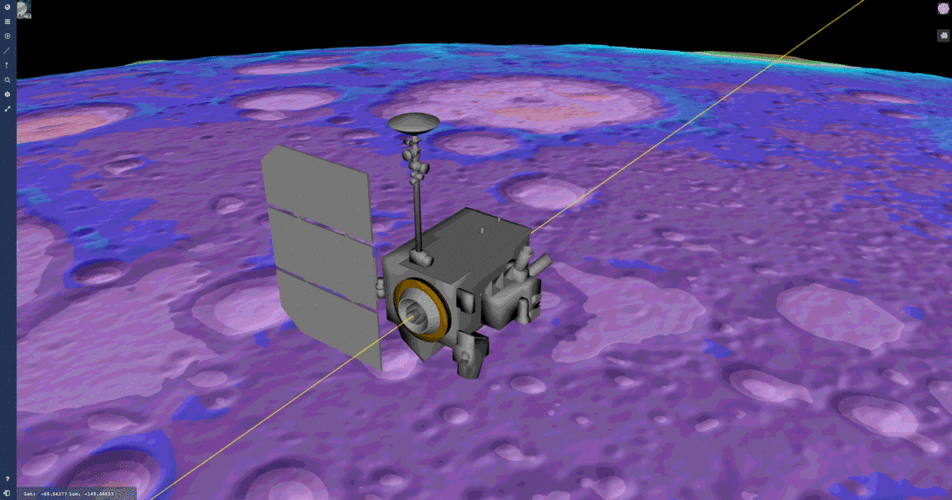 We hope you enjoy exploring the Moon with this exciting update to Quickmap!
---
Back to News